Your first 1,000 visits free
We don't want you paying for something you're not sure about.
Parable tracks your first 1,000 blog post visits for free. For solo bloggers this means getting your blog off the ground without paying a penny, and for larger businesses you can try before you buy.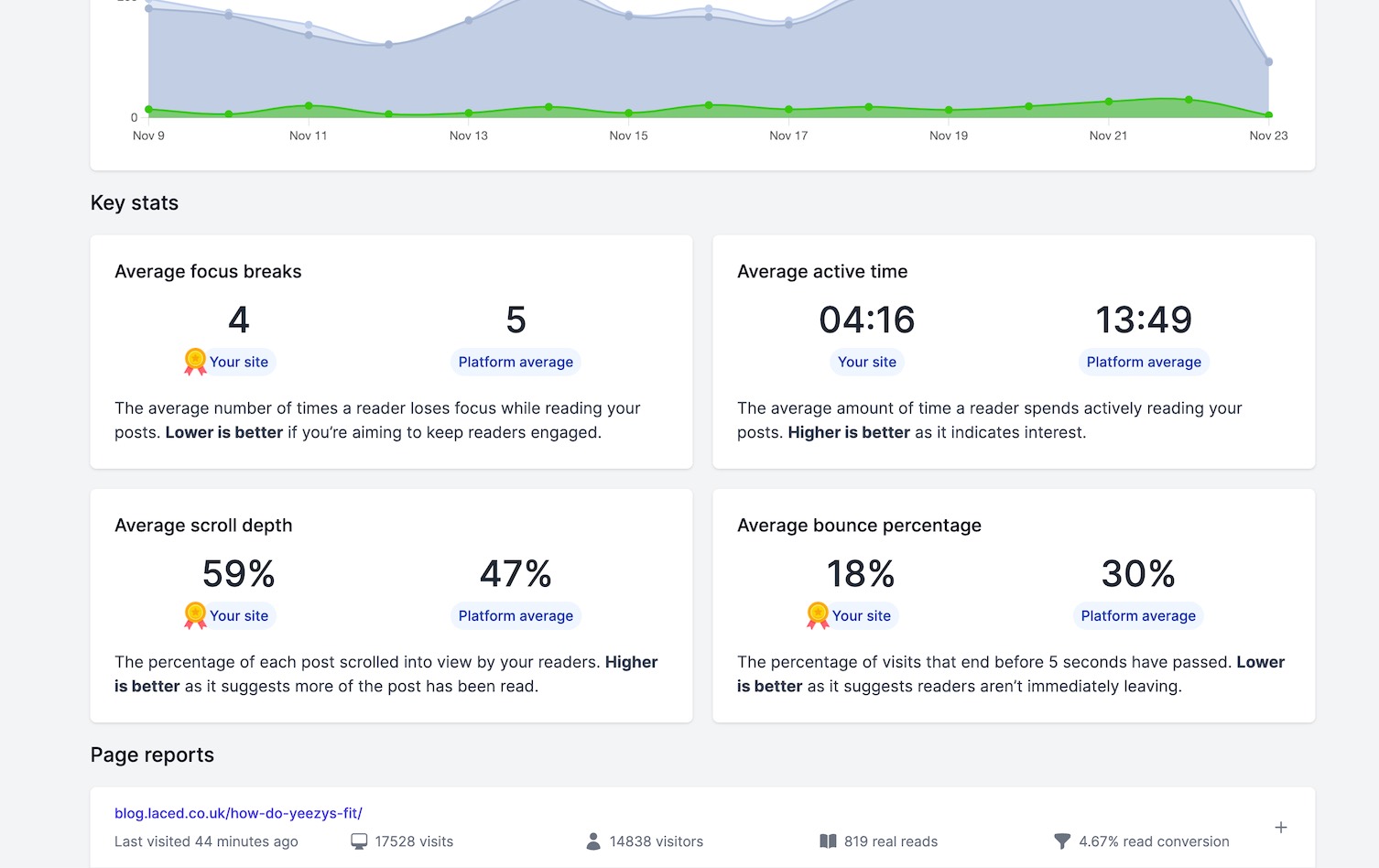 $10 per month after that
Solid blog post analytics needn't be expensive, so ours isn't.
For $10 per month you'll have unrestricted access to all the features you need to measure and grow your blog. What's more, payments are processed by Stripe, so you can rest assured your private information is handled securely.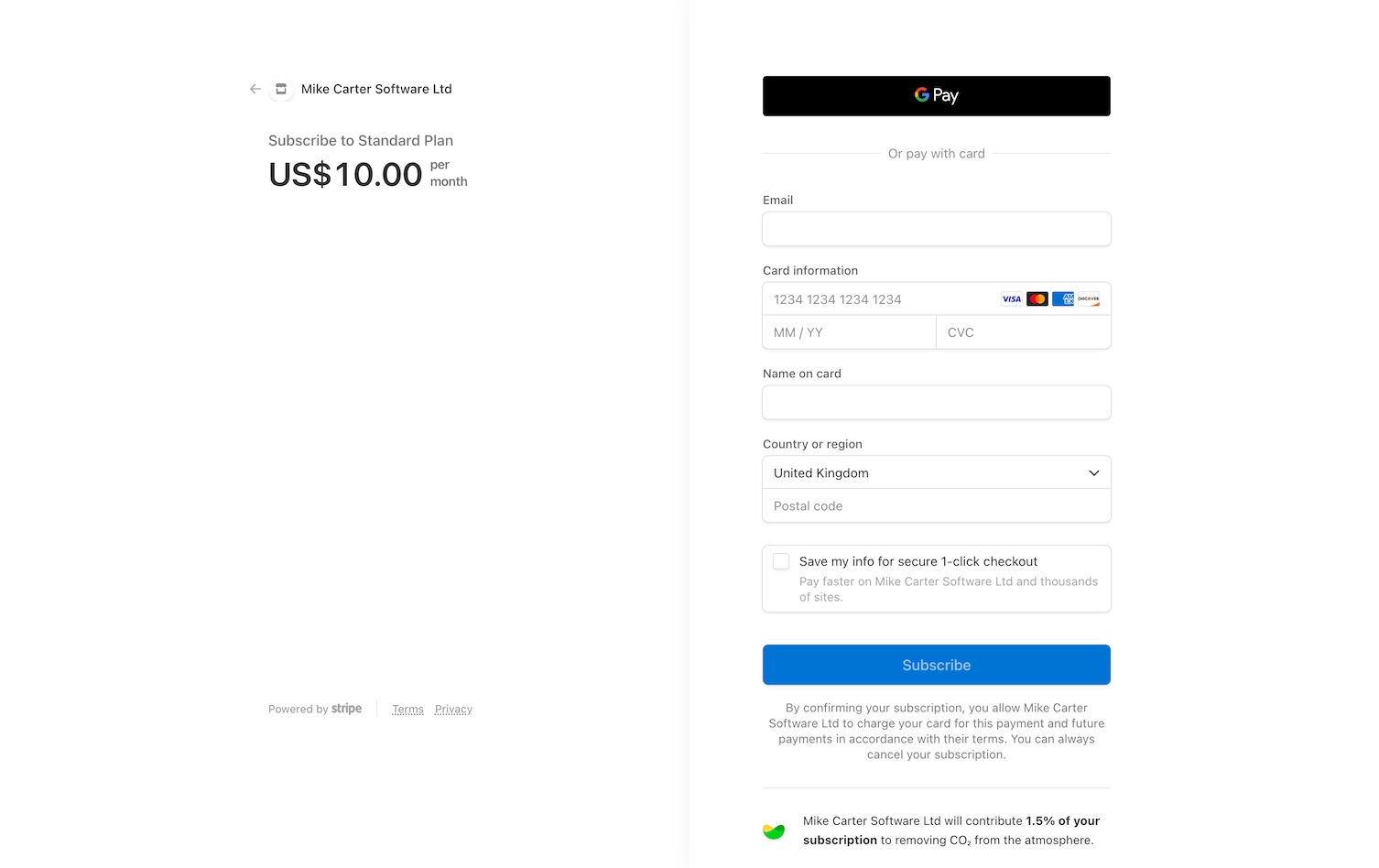 Cancel easily at any time
We hate products that make it hard to cancel, so we've done things differently.
Parable lets you cancel your subscription at any time, and in a few clicks, right from the app itself. Simply navigate to the subscription settings area and choose between ending your subscription, or deleting your account entirely.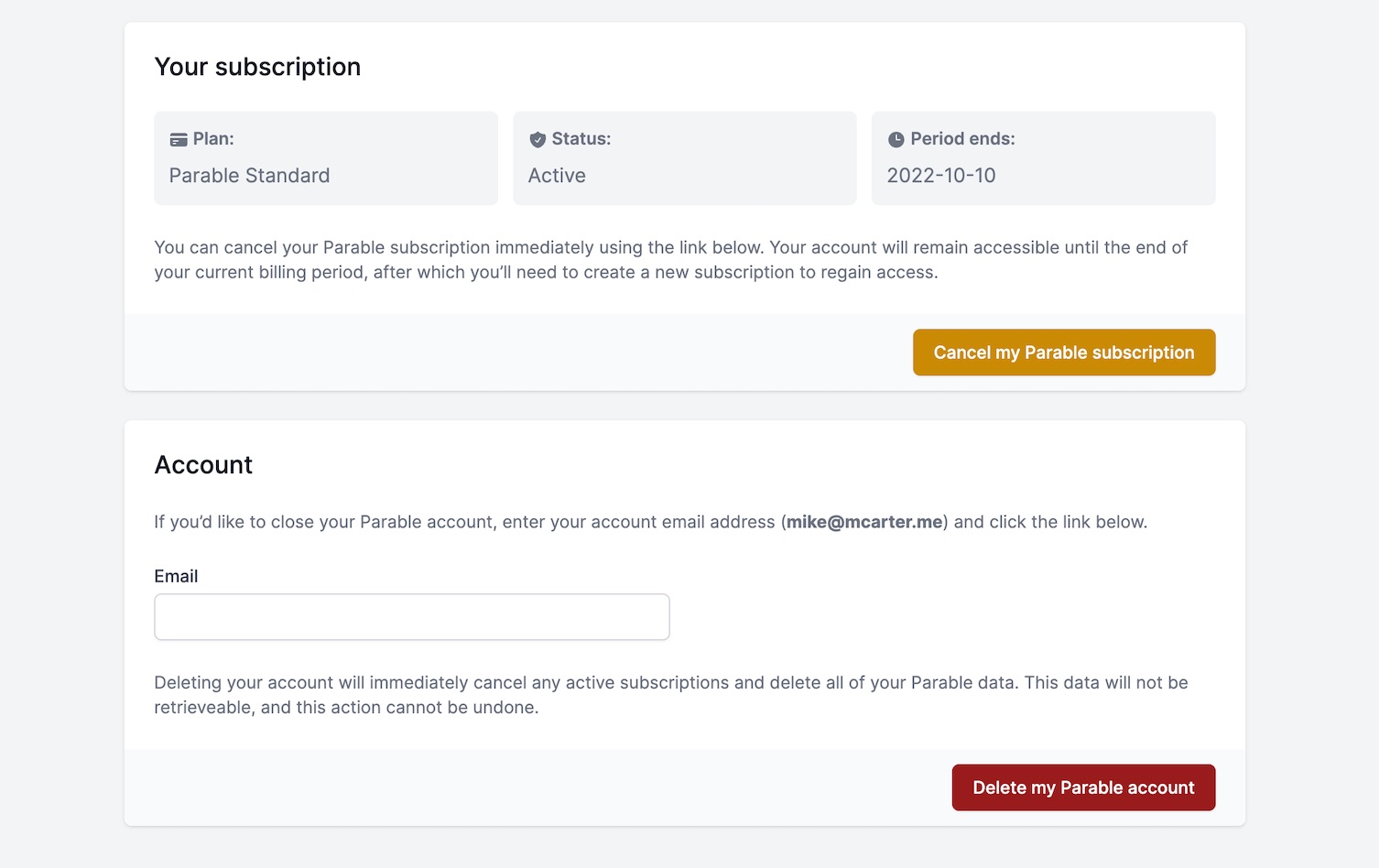 Parable works with all self hosted blogs, and most major blogging platforms.